Schurman Attorneys represented at the annual IPCA meeting in Miami
From 2 to 5 November, the annual meeting of the IPCA, Intellectual Property Caribbean Association, will be held in Miami. Schurman Advocaten is represented by Humphrey Schurman, Elleson Fraenk and Miriam Brammerloo.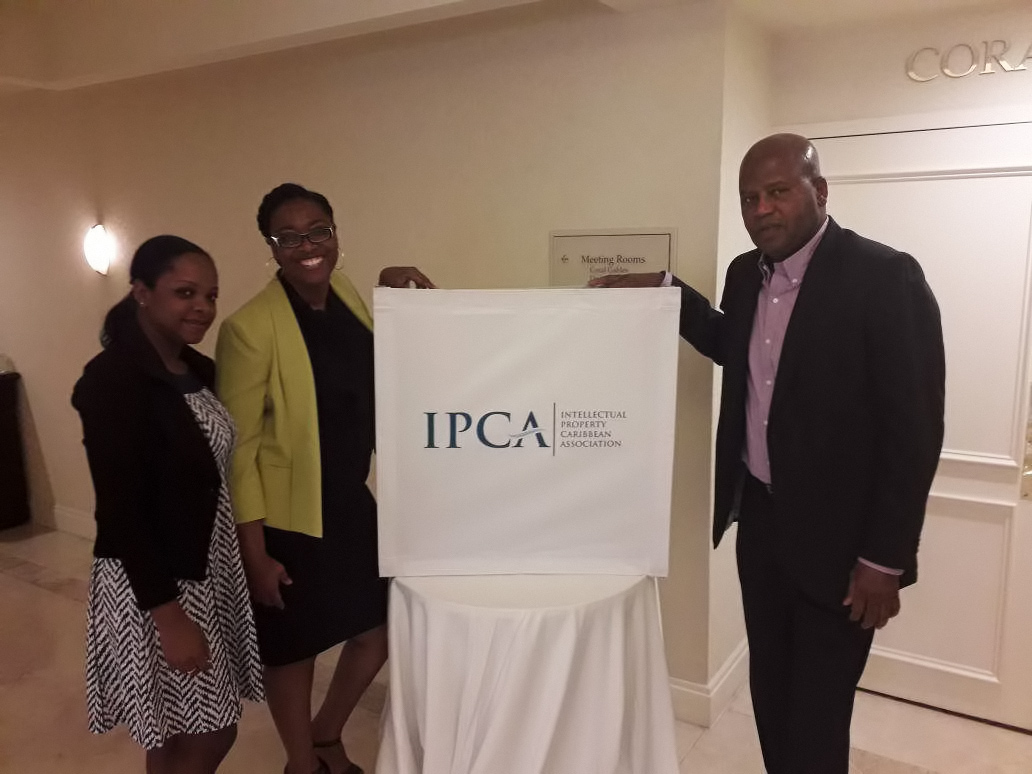 Schurman Advocaten gua­ran­tees pro­fes­sio­­nal ad­vice. Be­cause we most­ly com­mu­ni­cate over the inter­net, your ques­tions are ans­wered on the shor­test pos­sible no­tice.