Serena Essed, lawyer per December 15 2017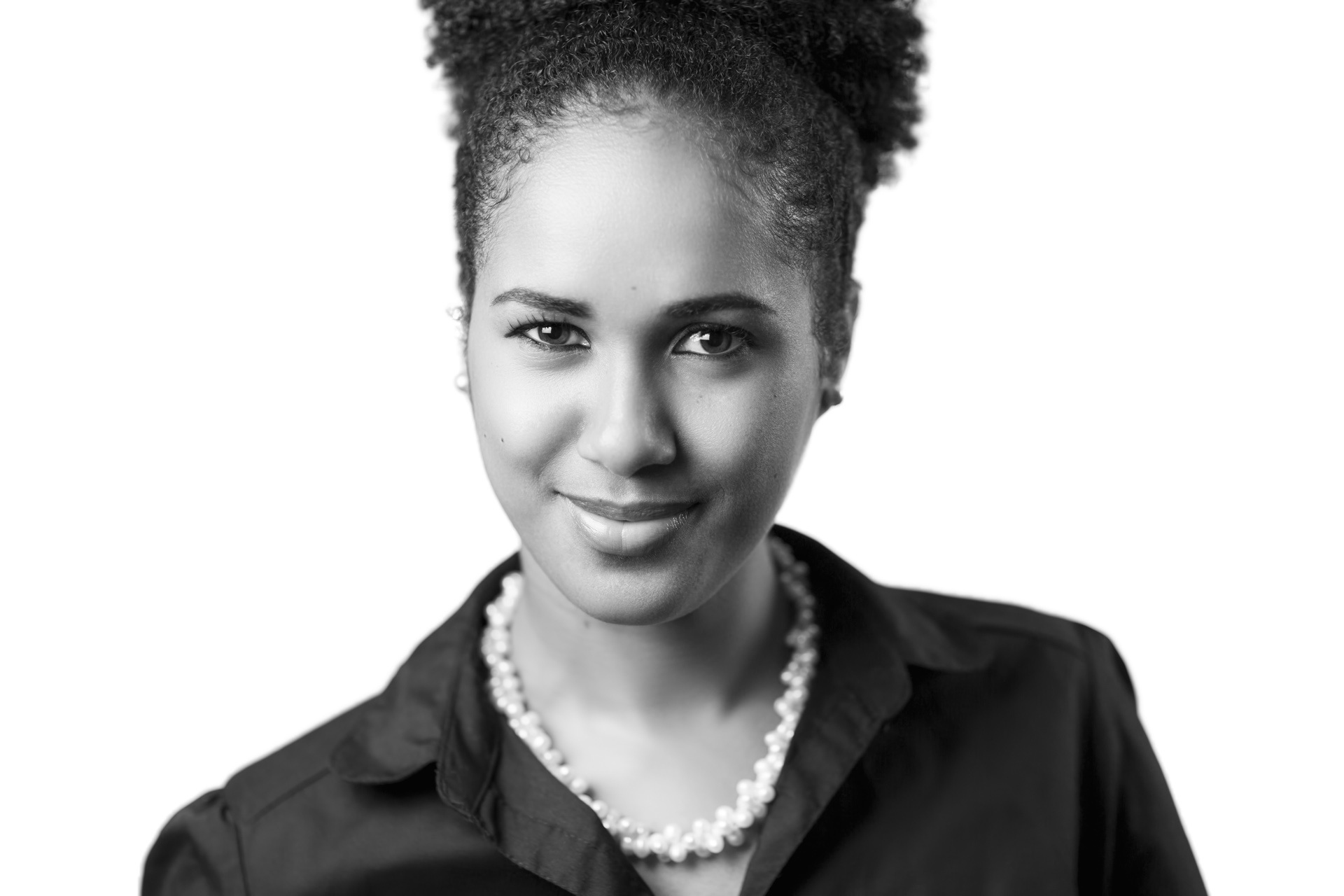 On 15 December 2017 Serena N. Essed will also be sworn in as a lawyer at the Court of Justice. This brings the number of Schurman Advocaten lawyers to 6. We congratulate Serena with her swearing in and wish her every success as a lawyer.
May all her wishes come true!
Schurman Advocaten gua­ran­tees pro­fes­sio­­nal ad­vice. Be­cause we most­ly com­mu­ni­cate over the inter­net, your ques­tions are ans­wered on the shor­test pos­sible no­tice.